| Online Catalog | Current Price List | Dealer Information | Chat Now | Contact Us |
To Order: Reply to Email with Order QTY (see below)
Discount: (40% Off)
50% Off (4 Sets (Mix & Match))
The NET cost for the Starter Set (Suggestion) is $183.08 (see below for QTY)
Do you have customers calling you everyday for Squishies?! So what exactly are Squishies?...
Well to start, Squishies are possibly the most delicious looking impulse items EVER! Whether you love Macaroons or crave a French Cruller each foam Squishy is designed to resemble your favorite pastry; they even SMELL like real bread! Each squishy also comes with a keychain so you can hang them from your backpack or use them to keep track of your keys; that is after you're finished playing with them, of course...
Attention: This is NOT a FOOD item, please DO NOT eat!
Measurements: (M) approx 3"; (S) approx 1.5"
Packaging: Clear Transparent Bag
Suggested Retail: See Below
| | | | |
| --- | --- | --- | --- |
| Squishies | Retail | | QTY |
| | | | |
| SQU001M Emoji Bun Squishy Set (M) (20pcs/Set) | $2.95 ea | Images | 1 |
| SQU002S Emoji Toast Squishy Set (S) (18pcs/Set) | $1.95 ea | Images | 1 |
| SQU006M French Cruller Squishy Set (M) (20pcs/Set) | $2.95 ea | Images | 1 |
| SQU007S Steamed Bun Squishy Set (S) (20pcs/Set) | $1.95 ea | Images | 1 |
| SQU005M Macaroon Squishy Set (M) (20pcs/Set) | $2.95 ea | Images | 1 |
| SQU003M Panda Bun Squishy Set (M) (12pcs/Set) | $2.95 ea | Images | 2 |
| SQU008M Rilakkuma Bun Squishy Set (M) (15pcs/Set) | $2.95 ea | Images | 1 |
SQU001M Emoji Bun Squishy Set (M) (20pcs/Set)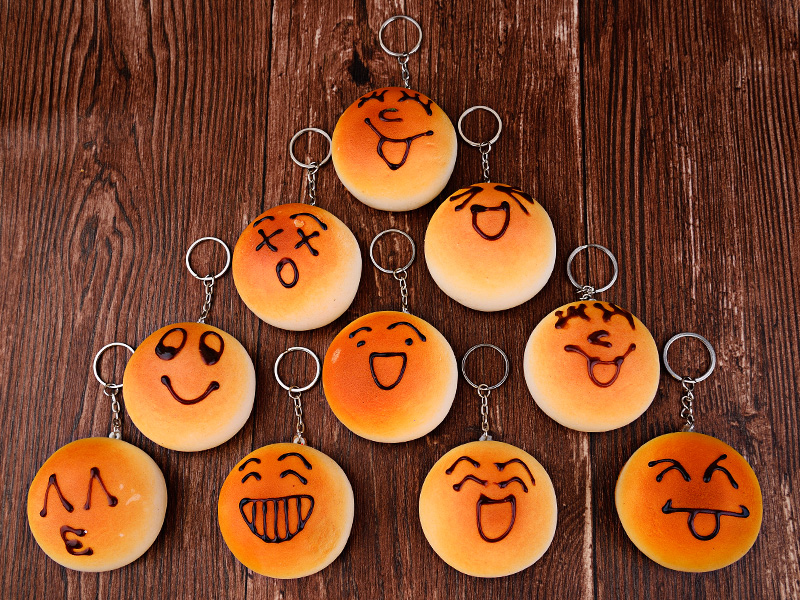 SQU003M Panda Bun Squishy Set (M) (12pcs/Set)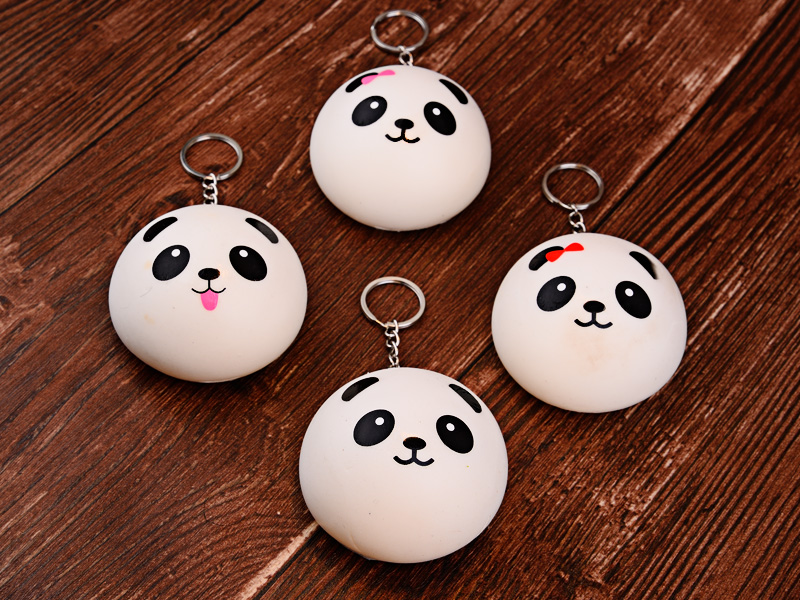 SQU006M French Cruller Squishy Set (M) (20pcs/Set)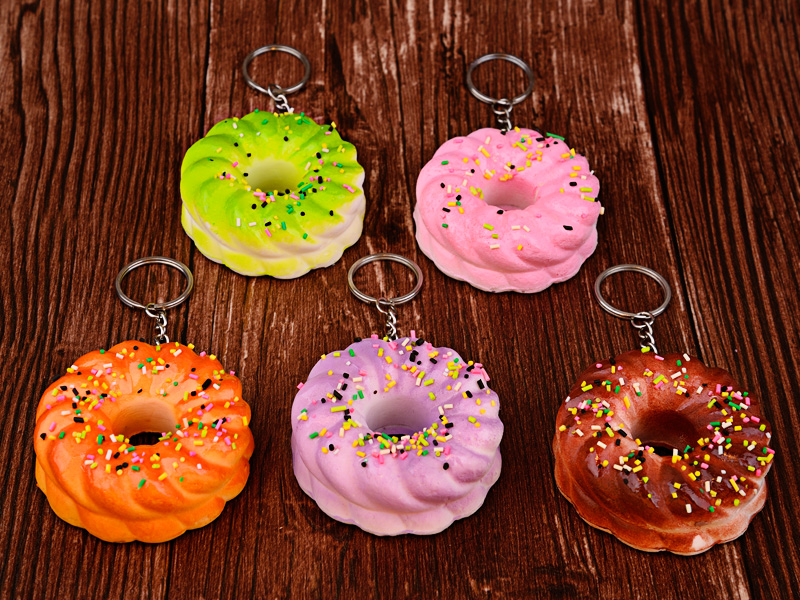 SQU007S Kawaii Steamed Bun Squishy Set (S) (20pcs/Set)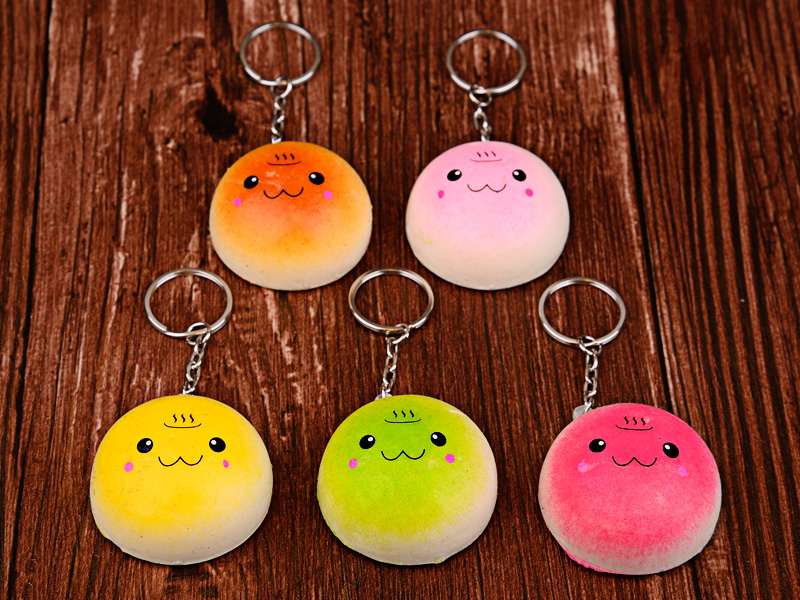 SQU002S Emoji Toast Squishy Set (S) (18pcs/Set)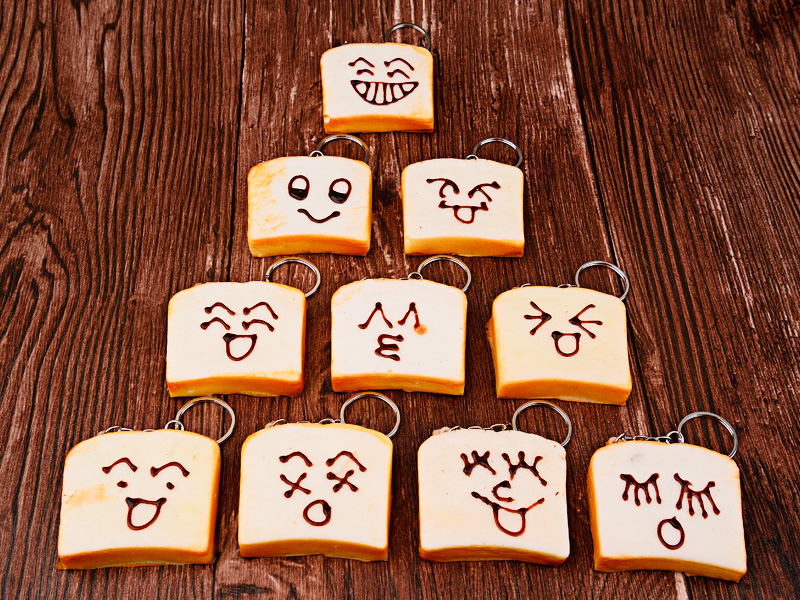 SQU005M Macaroon Squishy Set (M) (20pcs/Set)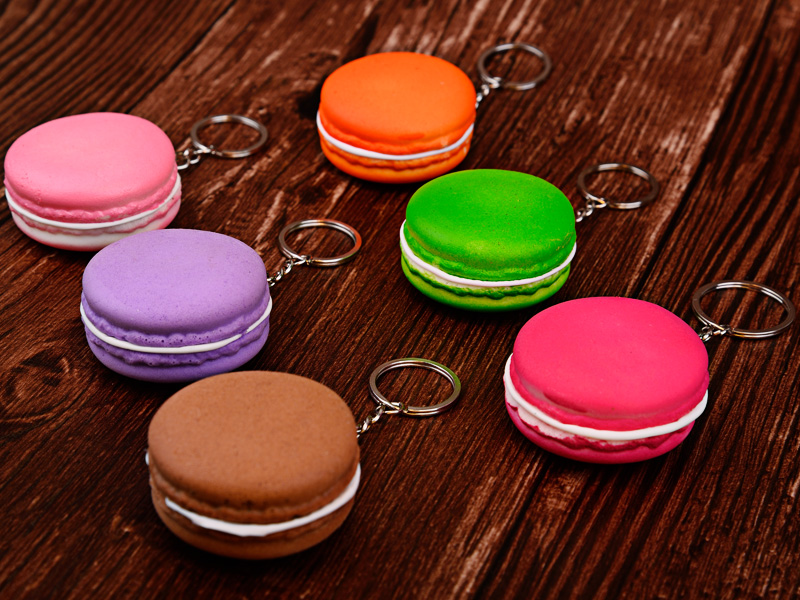 SQU008M Rilakkuma Bun Squishy Set (M) (15pcs/Set)