It's-a-mi-Mario!!!!!
October 2010 hails the 25th anniversary of Super Mario Bros., the dynamic duo that started it all! To celebrate we bring you two awesome Nintendo Mario collections that will leave you shouting It's-a-mi-Mario. Not to mention the intriguing Gacha Ball display that will guarantee head turns from both parents and kids! These are some the best stocking stuffers this holidays!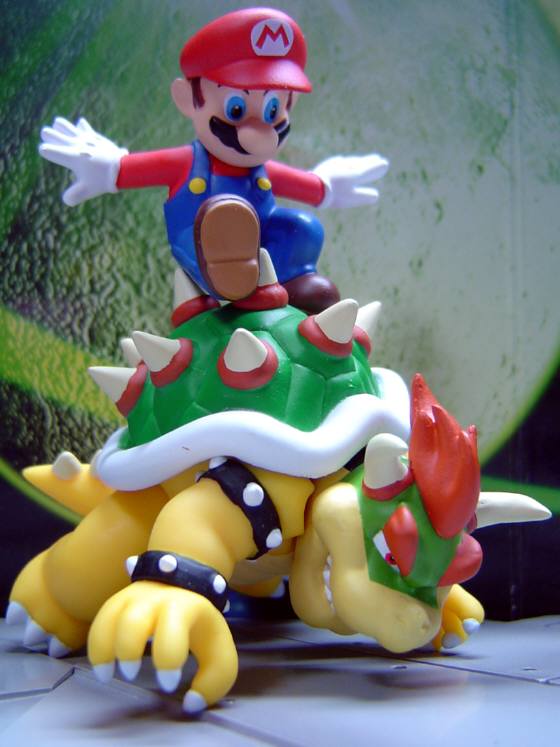 November 2010
No Gundam Models? No problem!
Are your customers clamoring for Gundam Models but you simply can't find any? No Problem! Would you like to carry Gundam Models but don't know the difference between a Unicorn Gundam and a Zaku. No Problem! Can't tell the difference between Master Grade, High Grade, Perfect Grade, Real Grade and Super Deformed Kits? No Problem!
Well you came to the right place, let us be your Gundam Solution! Here is what we do, every single month we get in 12-15 of the newest Gundam kits between Master Grade and High Grade for you to choose from. Give us a call right now at (626) 203-9737 and our newest Gundam selection this month will be on your shelves by the end of the week!
September 2010
Just in time for Halloween... even Christmas.
Celebrate this Halloween and even Christmas with the scary but endearing personalities from Halloween Town. We are offering a beautiful range of collectibles from Tim Burton's classic The Nightmare Before Christmas by the Japanese manufacture Jun Planning. Prices range from $5 retail to about $40 retail. This is a must have for any store looking to add a touch of Halloween this holiday!
September 2010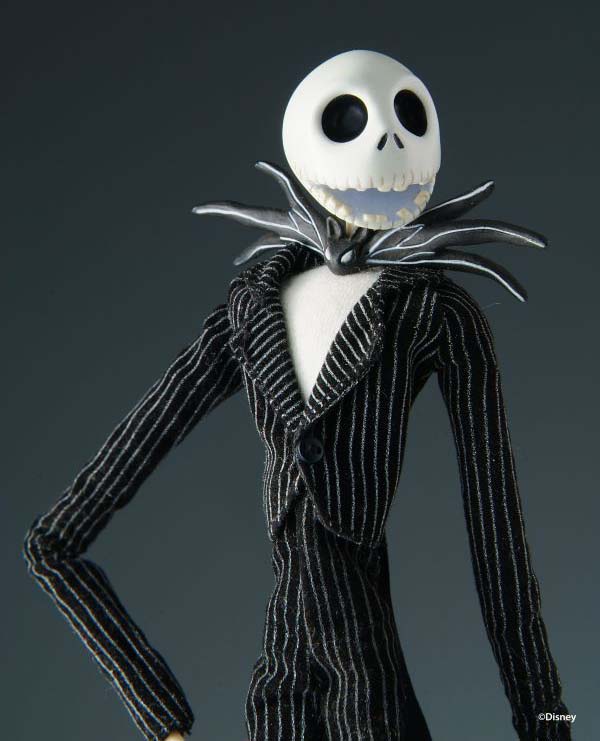 Here's something small but Big.
Have you ever heard of F-Toys, Furuta, Takara Micro World, Cafe Reo? Well, if you haven't its time to do your research because these manufactures can make your hobby store the most unique store in town! These Japanese manufactures are known to pack an intense level of detail into their 1/144 scale pre-painted models of everything from Vietnam War Fighters to Cold War Tanks to Star Wars Vehicles. Each model is beautifully sculpted and meticulously hand painted for a finish that will shock even the most discerning collector. Best of all the retail price is only around $10 bucks.
September 2010